Hello Wiki users! Just wanted to show you this video I made. It is the suit up sequence for the D6 battle, the battle and the good ending of the game. Difficulty is Ranger Hardcore and It is with the Russian voice acting. Later Today I am also thinking of starting a Lets Play for the game :) .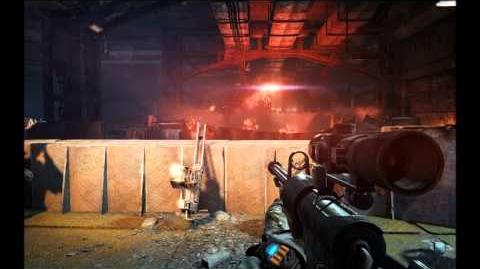 Ad blocker interference detected!
Wikia is a free-to-use site that makes money from advertising. We have a modified experience for viewers using ad blockers

Wikia is not accessible if you've made further modifications. Remove the custom ad blocker rule(s) and the page will load as expected.